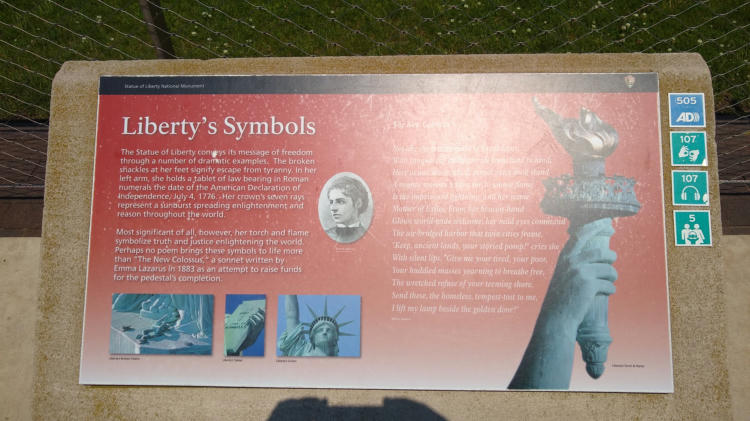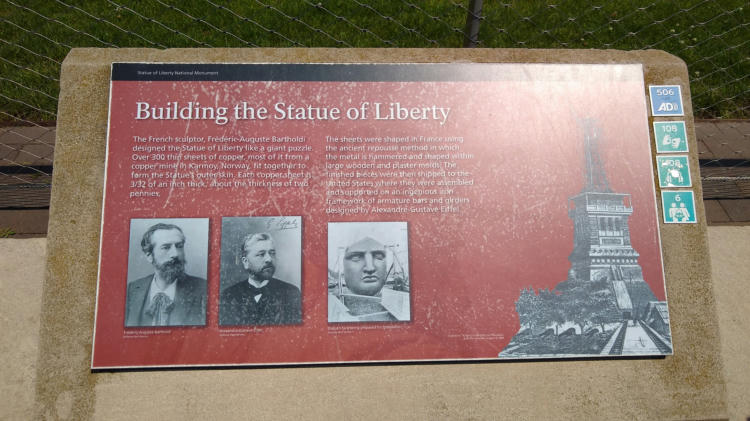 The Statue of Liberty is composed of an iron frame surrounded by copper sheets. The copper sheets are only twice the thickness of a penny.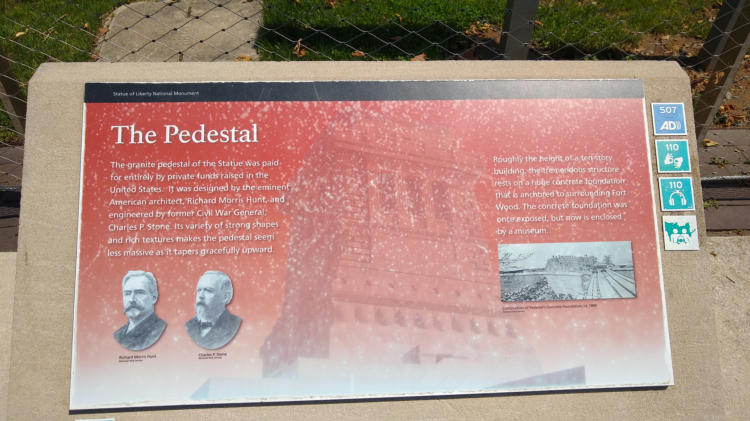 Women and African Americans were not allowed into the ceremony for the unveiling of the Statue of Liberty.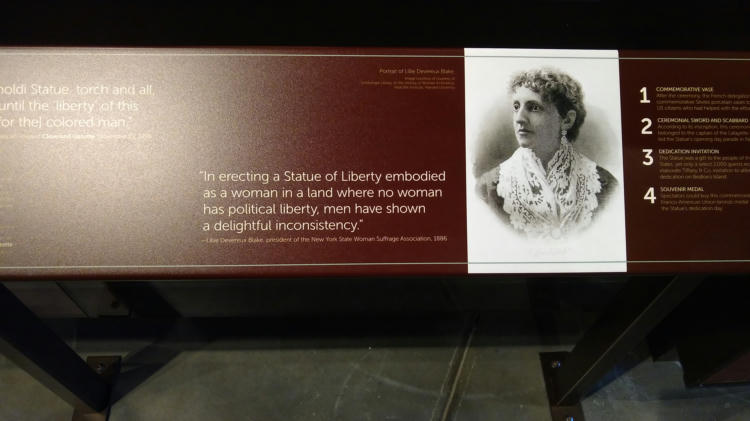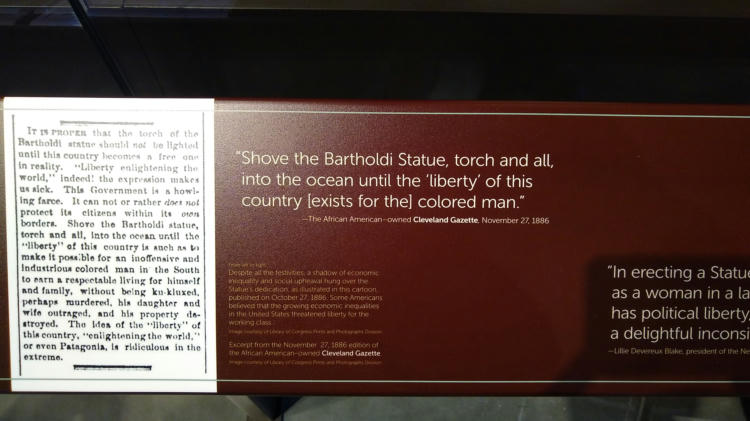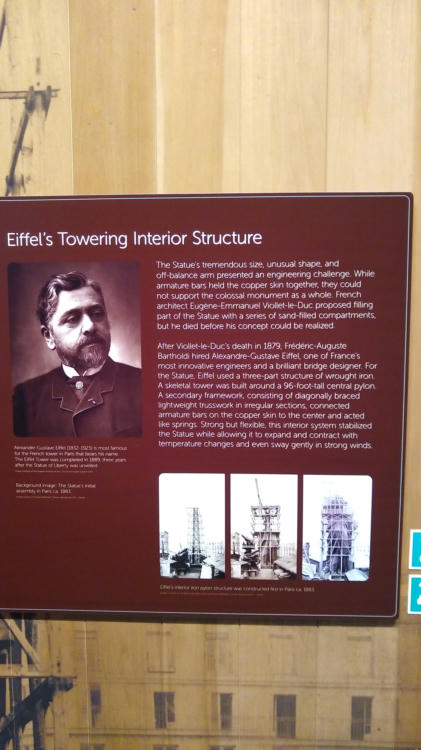 Support the author
This author accepts donations via the services listed below. Your donation will help them continue to create great content!
* Lernabit doesn't take any of the money from your donation, but the donation services or payment processors might take a fee. These trademarks are the property of their respective owners.